PeeWee Registration
---
Peewee Registration is OPEN!!!!!
TO REGISTER YOU WILL NEED THE FOLLOWING:
Registration cost of $240 payable to Sexsmith Football Club via cheque, etransfer (treasurer@sexsmithfootball.com) or cash.


Credit card for Football Alberta Membership to be paid during registration check out.
Photo scanned of birth certificate or passport to be uploaded during registration.
Height and weight of player.
You will not be considered full registered until Sexsmith Football club receives registration payment.
EQUIPMENT:
Players must supply their own running shoes/cleats, mouth guard, girdle, practice clothing, water bottles and gloves if desired.
Sexsmith Football Club to provide practice jersey, helmet, shoulder pads, game socks, game jersey, game pants.
Equipment bond cheque and volunteer cheques need to be brought to equipment handout in order to receive equipment.
EQUIPMENT HANDOUTS WILL BE AT THE CLUBHOUSE IN SEXSMITH ON MONDAY MARCH 28TH FROM 6-8PM AND MONDAY APRIL 4TH FROM 6-8PM.
NEW PLAYER EVALUATIONS:
If you are new to peewees, you will attend new player evaluations for team placement. Our teams are made equally to balance with returning peewee players. New player evaluations are Thursday March 24th at the Crosslink County Sportsplex from 5:00-6:45pm.
PRACTICES:
Practices start Tuesday March 29th at the Crosslink County Sportsplex from 5:00-6:45pm. Practices will be every Tuesday and Thursday at this time and location until early May when we can be outside on our home field in Sexsmith. Practices will then switch to 6:00-8:00pm. Player absence during spring break will be excused but everyone is encouraged to be at practice.
MANDATORY PARENT MEETING:
The parent meeting will be Tuesday April 5th at the Crosslink County Sportsplex at 6:15pm. This meeting is mandatory and there must be a parent from each family present.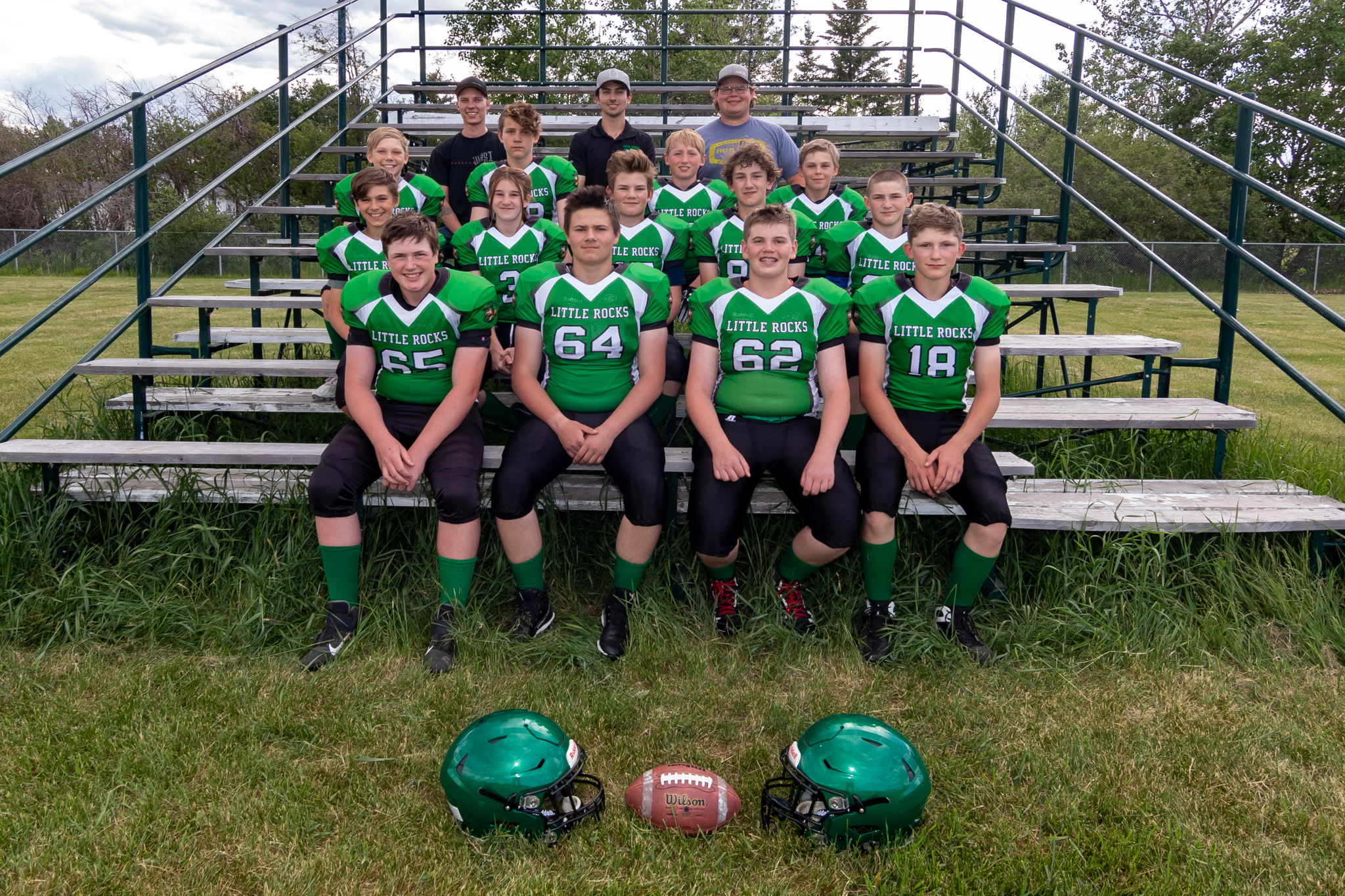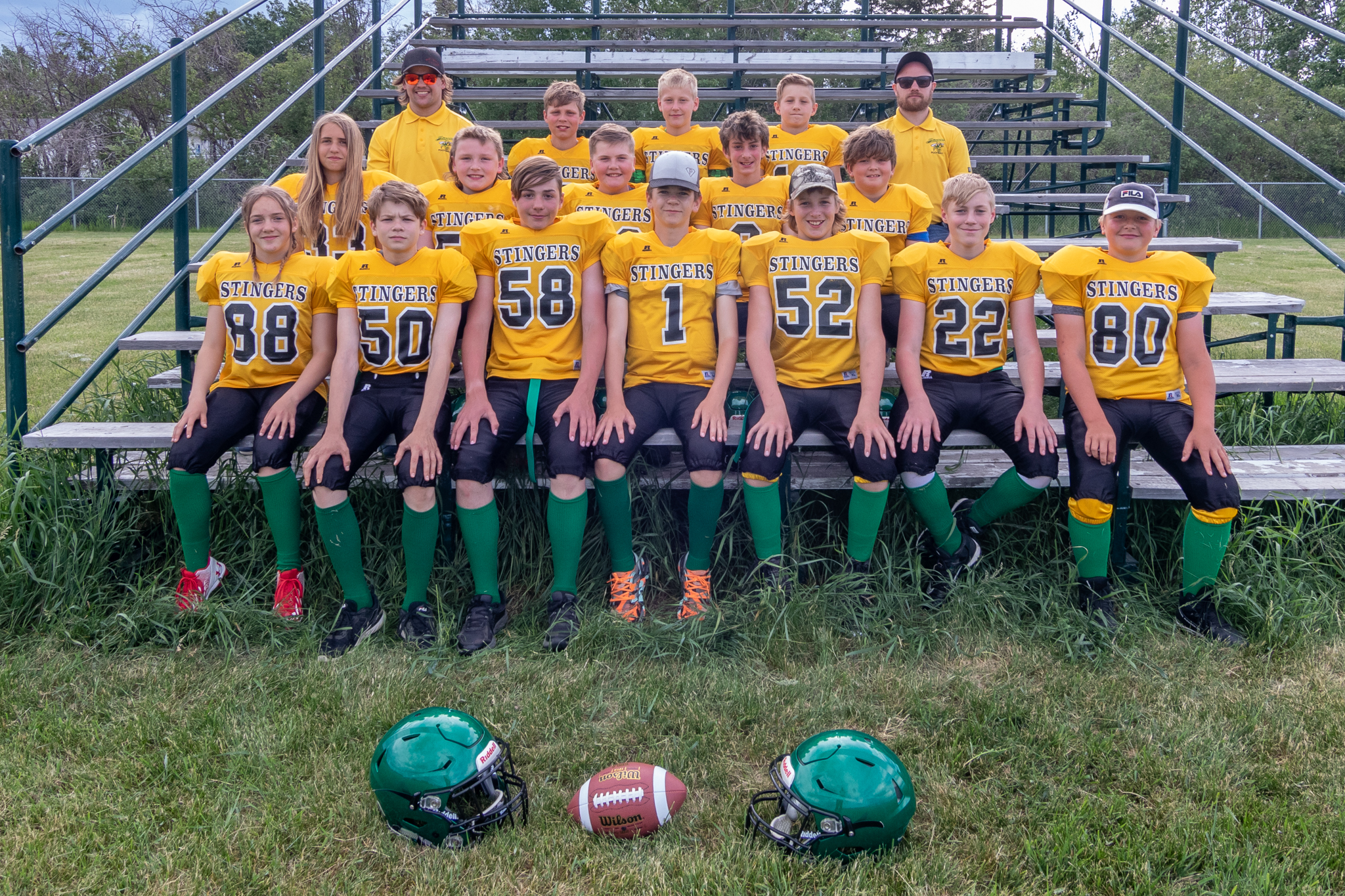 For More Information:
Sexsmith Football Club
president@sexsmithfootball.com